Aerated brick construction equipment production line will use up some time, this time can choose in the winter, because the weather turns cold, around the housing construction project has been shut down, gradually building materials demand shrinking, so choose to start construction in winter aerated brick equipment production line is the most beautiful time, will not delay the market demand season, is the most good preparation stage.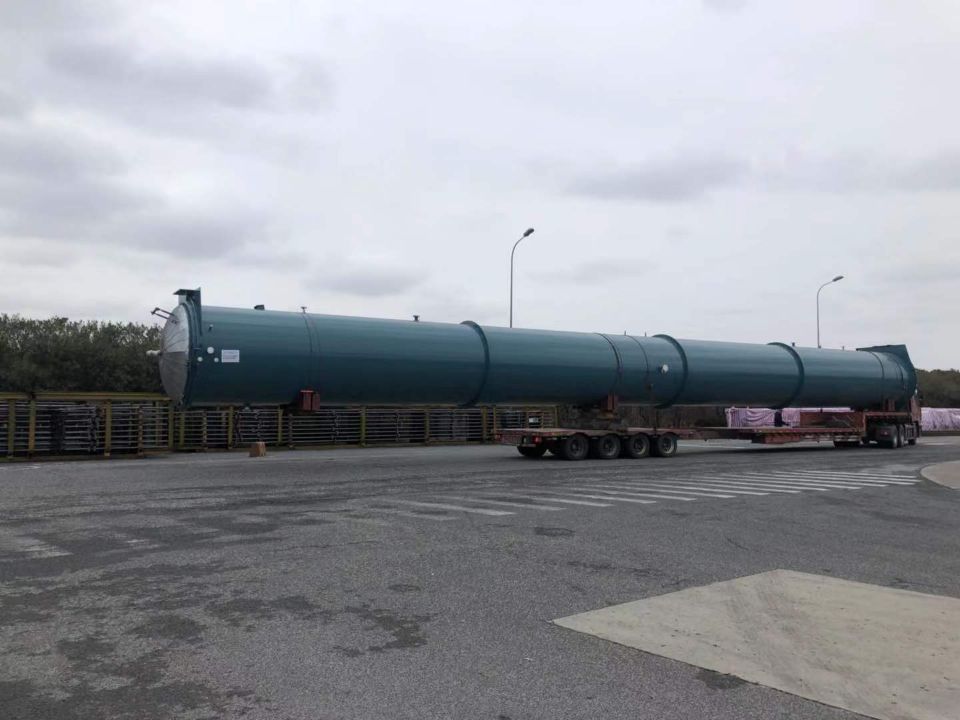 Aerated brick equipment production line has large, high efficiency, precision, automation and other superior performance, won the unanimous praise of the real estate industry, has become the first choice of wall materials in the construction industry, its products in short supply, sales are increasing year by year.
The aerated brick equipment production line can well meet the needs of the market, and more energy saving, loved by the market, for the construction of the aerated brick equipment production line is also a good industry, so you can seize the opportunity to enter the industry, let you have a good market share.